Bibby Ste. Croix Welcomes David Michaud as New Director of Customer Service & Traffic
May 24, 2016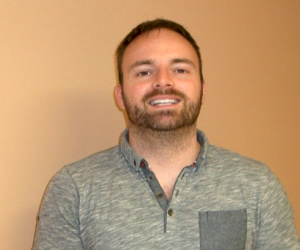 We are proud to introduce Bibby Ste. Croix's new Director of Customer Service & Traffic, David Michaud. He will replace Georges E. Blanchet, effective May 27, 2016.

David has 11 years of experience in customer service and transport logistics for an external company. Since joining the team in November 2015, David has been able to quickly learn our management system to assist with customer service.

Please join us in welcoming David into his new position. Good luck, David!