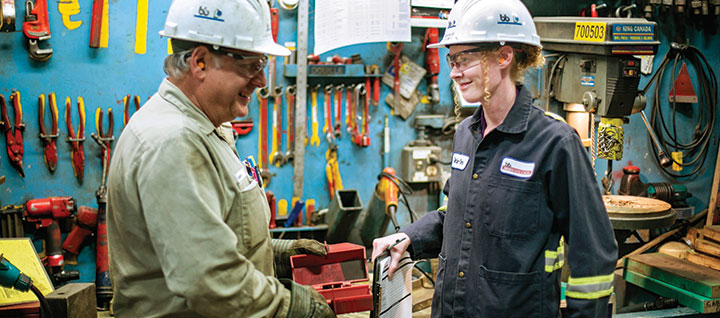 Partnerships
Below is a list of organizations that we contributed to the last couple of years. We enjoy helping out different communities with events and fundraising. Also, we are very present in the growth of our city of Ste-Croix.
Below are some of our Community Partners that we are proud to support:
Municipal Corporation of Ste-Croix

Bibby helps the Municipality of Ste-Croix with many of their projects. We are glad making this community a beautiful place to live and visit.

Pamphile Lemay High School in Ste-Croix

Bibby-Ste-Croix helps out many schools in Ste-Croix. Helping upgrade the school's library and fighting against school dropouts are just a few of many projects that Bibby Ste. Croix helps with.

Entraide Sainte-Croix

Entraide Sainte-Croix, an organization that helps and supports individuals and families temporarily in need.

In addition to supporting Entraide Sainte-Croix through monetary donations and charitable volunteers, Bibby has been providing free premises to the organization for 10 years.

Opération Enfant Soleil raises funds for the development of high-quality pediatrics for all the children in Quebec.

Every year, our generosity helps projects in pediatric centers and regional hospitals a reality, providing care adapted to children's needs and improving their life quality in the hospital.

The Canadian Red Cross mission is to improve the lives of vulnerable people by mobilizing the power of humanity in Canada and around the world.  Bibby-Ste-Croix is a proud supporter of the Canadian Red Cross. Every year our contributions go out to help families when in need.